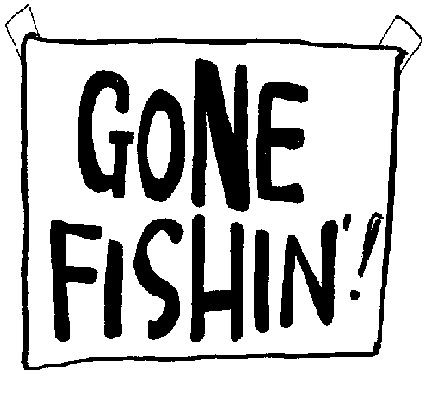 dealbreaker
.
noun
.
any issue or factor that is significant enough to terminate a negotiation, especially in business or politics.
Sometimes there is a breaking point. Literally, figuratively- whatever. Some breaking words. A broken promise. Your car breaks down. Your job becomes unbearable and you hate it (for more than five days in a row= The Rule To Know When To Quit, according to some wise friends of ours). The dealbreaker is your innate ability to tell yourself "okay kid, that's enough." It's your abililty to hang onto your last thread of self-respect. It's what happens when you experience that moment with a friend- in which your relationship is scarred forever. And maybe it ends for good. But without a doubt, it changes for good. In some ways, it's an unreliability in sharing in an unconditional relationship. It's sad. It's human. And it's a matter of some sort of equilibrium being off balance. A give and a take take take take. Recklessness. Sloppiness. Human Nature. A careless regard toward word choice. Which is quite literally one of The Only Things we can control (word choice). How powerful is that? Powerful enough to call some deals off.
What are your dealbreakers? What caused you to get there? So you uprooted and moved. Cause you couldn't be anywhere near Bobby the Plague or Brenda the Bottom Feeder anymore. So you quit your job and started selling your own furniture. Or went back to school. You got divorced. You disconnected for good. What caused it? How can we avoid it? Can we avoid it?
*f